For many women, maternity shoots are a special part of pregnancy, a way to celebrate and capture the excitement of welcoming a new little life.
From muddy family fun, dad-to-be parodies, and breathtaking photos honouring rainbow babies, there are myriad ways expectant parents can document the precious milestone, in their own unique way.
While milk baths were all the rage in 2016, the latest trend in pregnancy photos takes inspiration from the stunning #Treeoflifebreastfeeding pictures, which went viral earlier this year. Now, mums are using the same app, PicsArt, to create their own maternity photos - without the expense of a professional photographer.
And the results, appearing on social media under the hashtag #babyinbelly, are stunning keepsakes.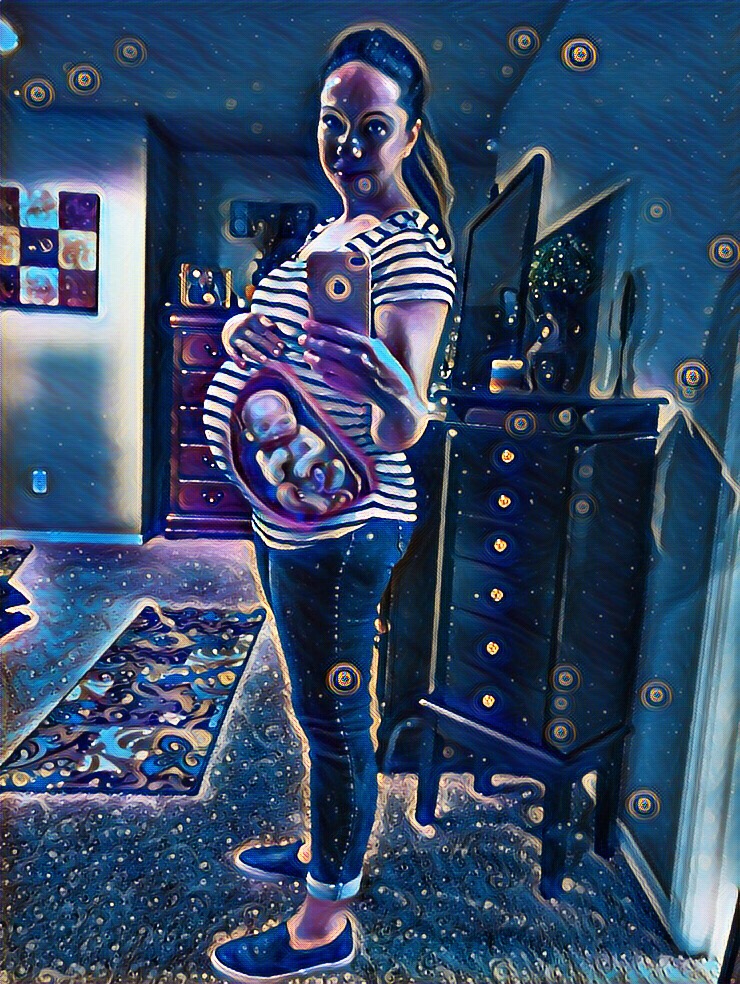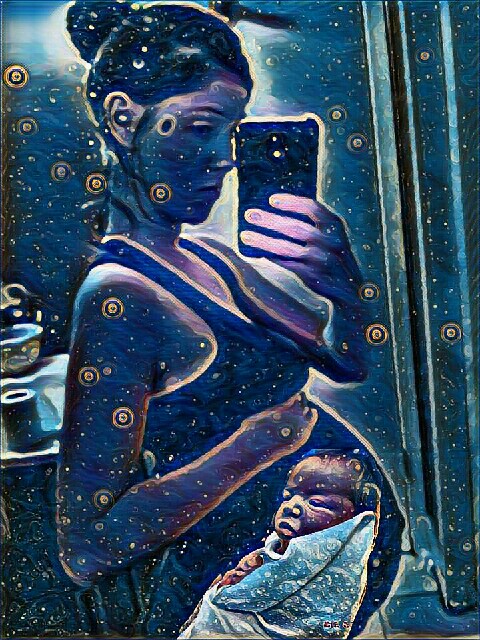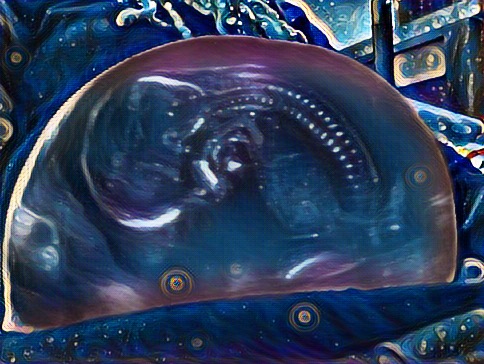 To create your own, just follow these easy steps:
Download the free PicsArt app on iOS, Android, or Windows.
Upload one of your favourite belly photos.
Choose a baby photo or one of your ultrasound pictures and position it over your belly.
Get your photoshop on and erase the edges of the baby picture you've added (see more detailed instructions here, it's easier than it sounds!)
Select the "magic" button and choose the filter you want to complete your photo.
Share on social media with #babyinbelly​.