Hi all you very clever ladies,
I'm looking for a new sig after the birth of DD2
.
It is a while since I've done this so here is the direct
Link
and here is the image.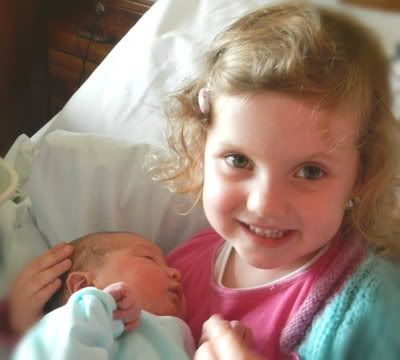 I'd like the quote:
"You'll always be my sister; I only ask that you be my friend, too."
DoBs are :
Phoebe Skye 13.1.2009
Liberty Claire: 6.3.2012
Edited by kuggle, 03 May 2012 - 11:16 AM.