Share your scan!
Thought it would be good to start a separate thread in our November group for our scans. Rather then doing a new post each time just update your original post with new scans so we can see your baby's growth.
5week scan
. Measuring 5w0d, gestational sac only seen measuring 0.72cm.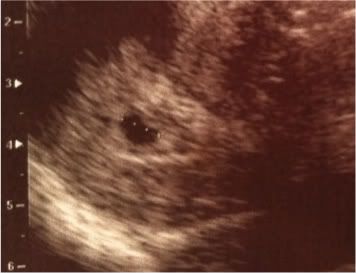 7 week scan
. Measuring 7w2d, baby measuring 1.12cm, heart beating 150bpm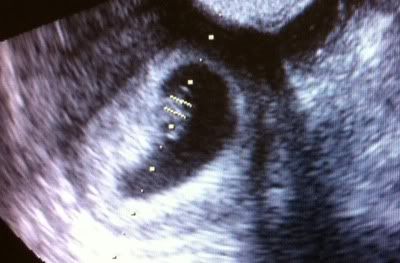 8 week scan.
Measuring 8w2d, baby measuring 1.8cm, heart beating 177bpm
If you look closely you can make out the head, arm stumps and left leg stump.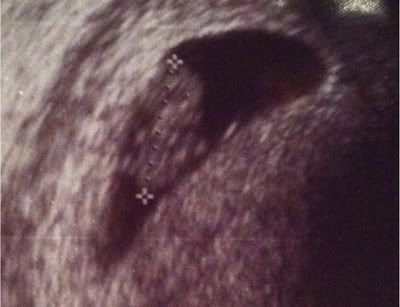 12 week scan Measuring 12w5d, cant remember the exact stats- I was in a trace watching the baby dance around.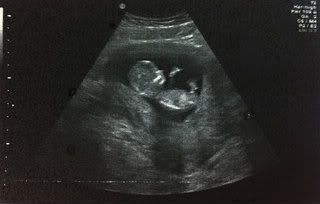 Edited by Spring Chickadee, 26 April 2012 - 05:34 PM.