This is a crystal clear test and the faint line came up with in 5 mins the line is slightly bluer then it appears in the pic....
I have a mirina but I CAN NOT feel the strings and have started to get typical pregnancy symtoms hence the PT....
I also did a first response PT and it was a definite BFN...
So I am after some other opinions..
Is it possible to get an evap this dark?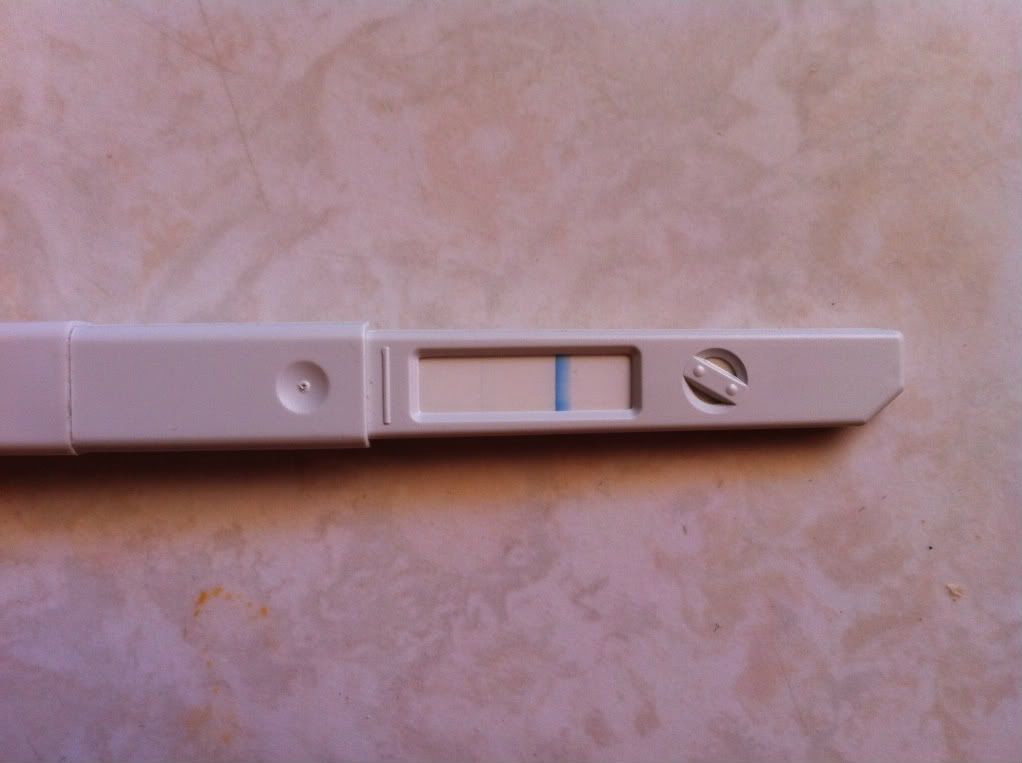 Edited by Em1982, 20 March 2012 - 11:22 AM.