Hoping someone can help me. My sister bought my youngest a cute and cuddly cpk doll for Xmas. We lost it at adventure world a few weeks ago,and no one handed it in. It is one of my daughters favorite toys,and I can't seem to find anywhere in perth (or online for some reason) to get another one. I asked my sister,she said she thinks she got it from Target,but they don't know what I'm talking about.Here is a picture of what I'm looking for. This is exactly like the one that got lost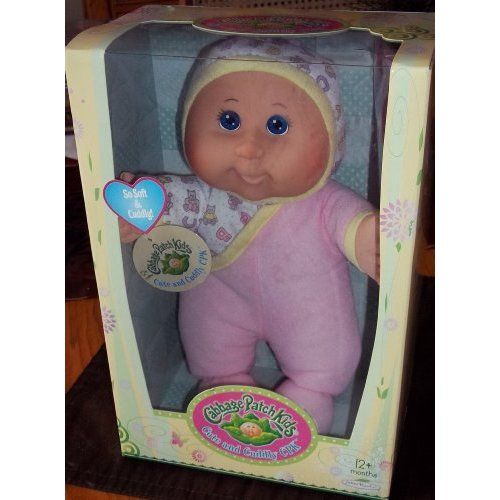 If anyone knows where I could get one of these,it would be greatly appreciated.
Thanks.
Edited by happymum2many, 08 February 2013 - 12:06 AM.