Hi all, as it says in the title its my 1st time charting and temping so have no idea how i am going.... I am temping vaginally every morning at 7am, a few times has been around 7:30/7:45 but its as i have slept in and its before i got up.
How do you think i am going??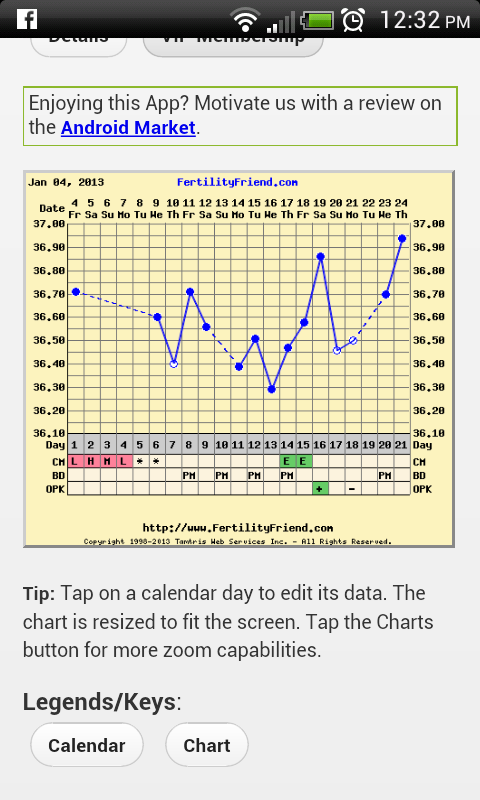 Edited by *~Luvmy3~*, 27 January 2013 - 09:03 PM.