Update at the bottom.
I posted a week or so ago with a decent line on a FR. After getting that, and then the lines slowly disappearing to nothing, I thought AF was for sure going to arrive and that it was a chemical PG. When it didn't, I did a few more HPT's and all were negative. I went and had a blood test on Friday but won't get the results until Monday afternoon, I have some ICs and thought I would use them because I am a POAS addict!!!
This is the first HPT I did on January the 2nd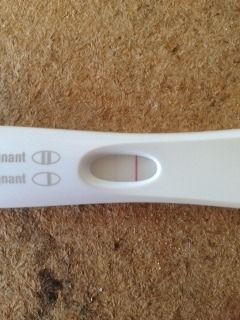 Since then, I have gotten only negatives, then this morning, Inverted and normal just for a bit of fun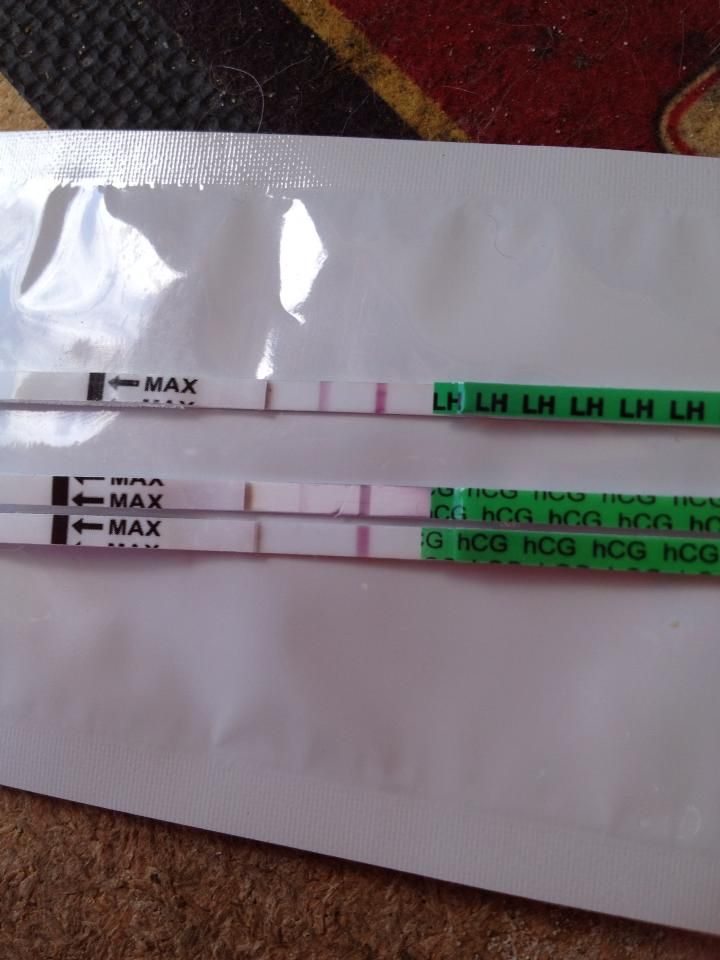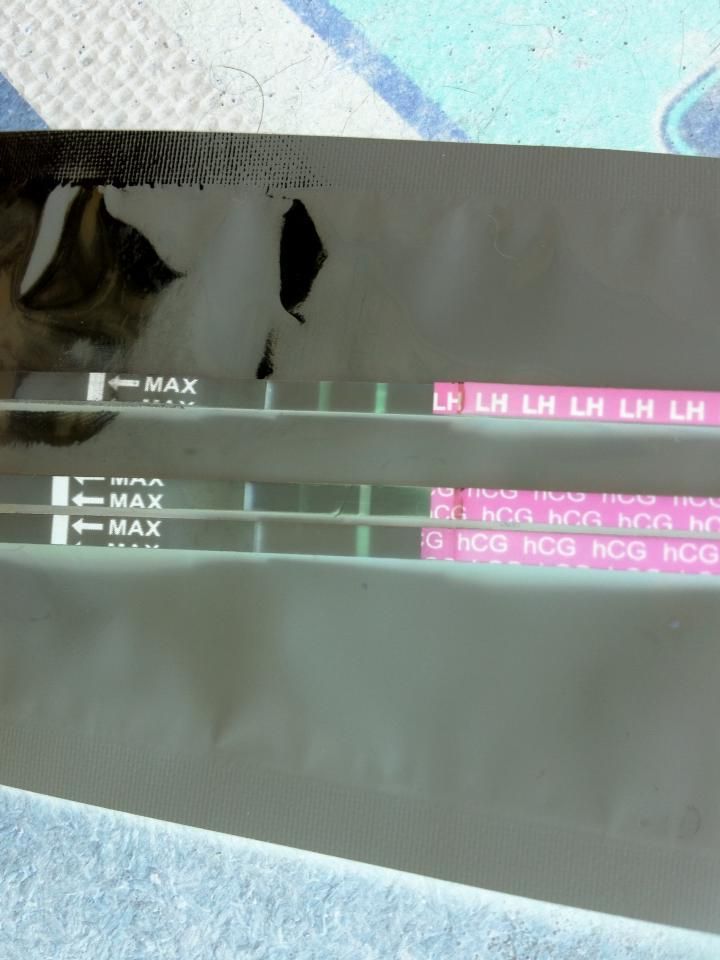 The top is an OPK done with 3rd morning urine
The middle is a HPT done with breast milk - I know this is really unreliable but thought, what the heck?
The bottom is a HPT done with 3rd morning urine.
So, Am I insane? Does anyone else see anything on the bottom one?
*****So... Blood test done on Friday was negative, Dr didn't say anything else, apart from it was negative. I've just done another HPT and have gotten a feint positive.. Well I think its a feint positive... Can someone please tell me that they can't see anything on the below two and I am completely insane! At least then I can stop all of this. I feel like a nutcase.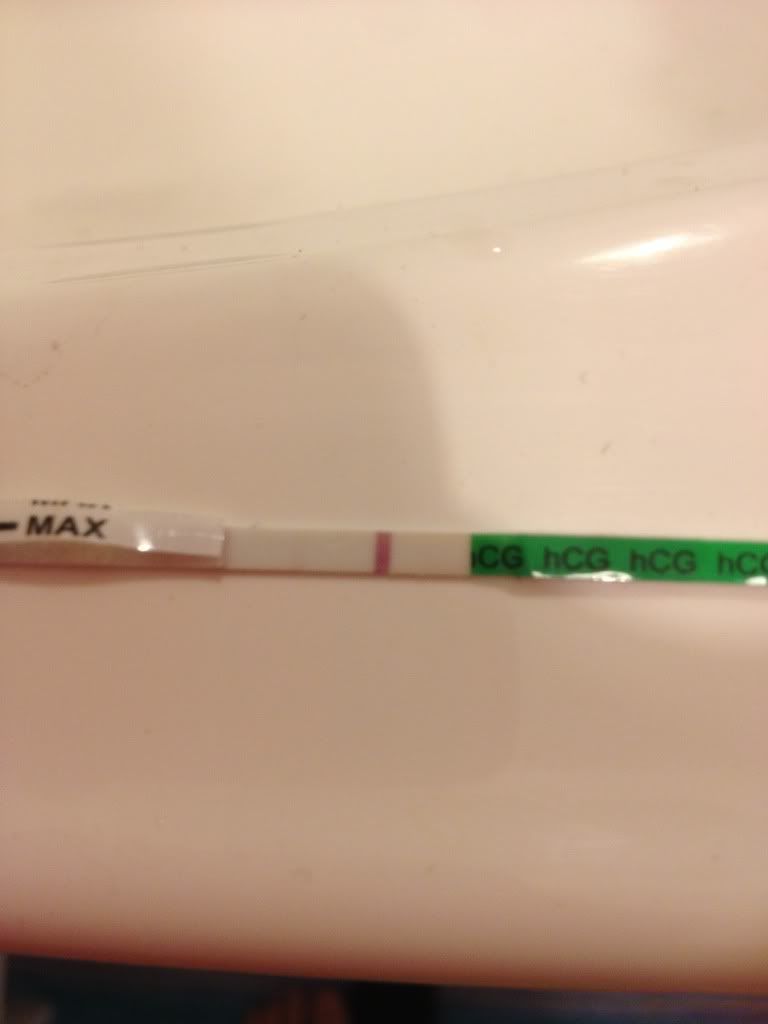 Edited by C~D~W~H, 15 January 2013 - 10:26 PM.