So i did this test not too long ago..... what do you think?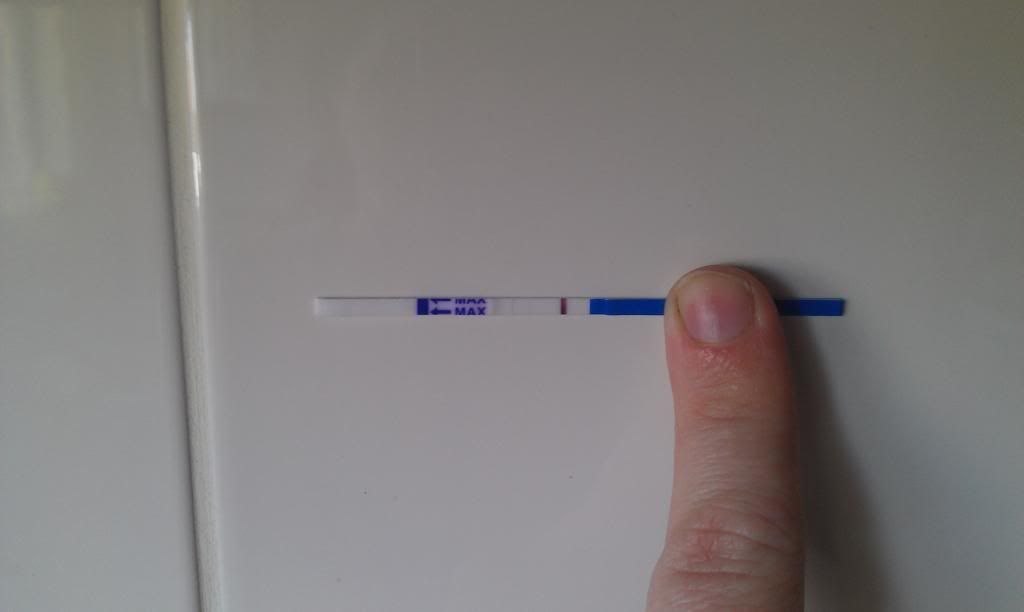 Im a bit skeptical as we last BD'd on sunday 16th evening and i didnt get a +ve OPK til the friday..... Im a POASaholic hence why i tested when really i think it cant be +ve.
Edited by *~Luvmy3~*, 04 January 2013 - 09:43 AM.