Ok i think i know the first answer looking at the photos myself but a 2nd, and maybe 3rd came up...
so i brought a dress and shoes for MIL's wedding... but i feel i should wear the shrug with it, mainly because i hate my arms and no sleeves makes me feel very concious of them.
without shrug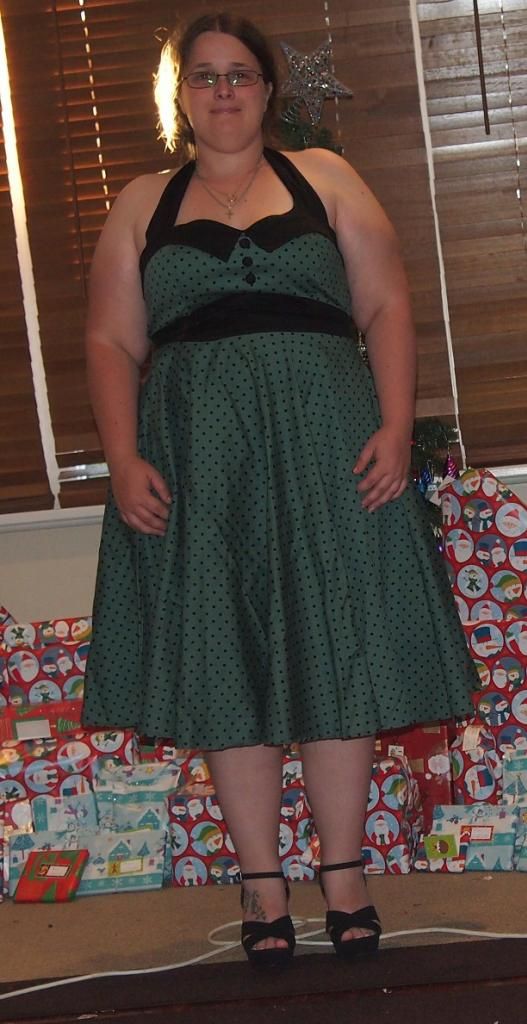 with shrug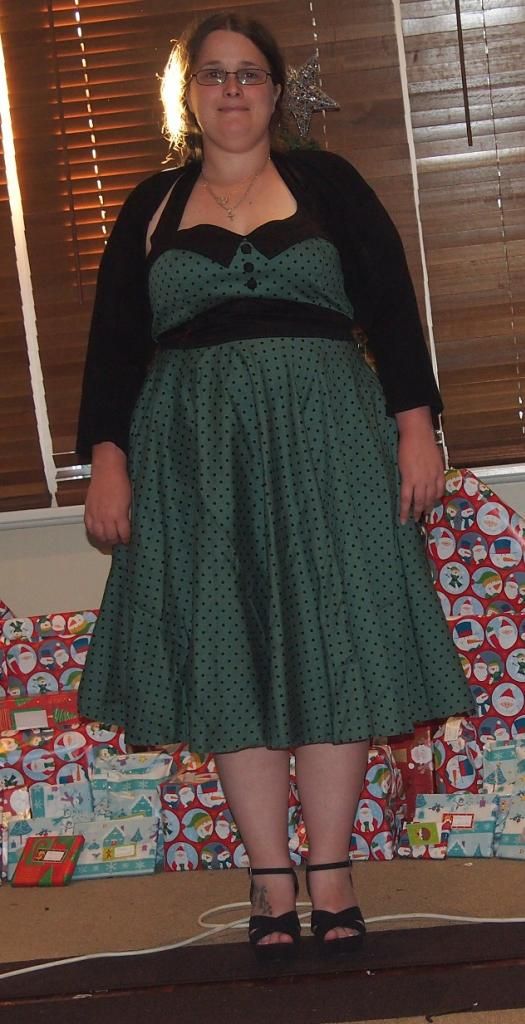 2nd - should i be wearing stockings with it?
and 3rd - make up.... umm i don't own any and haven't worn any since my graduation in 2000... should i be wearing some?
(disclaimer hair is obviously not styled, but there will be many of ringlets...)
Edited by -*meh*-, 24 December 2012 - 02:29 PM.