Molly is seven tomorrow.
Time flies.
Today seven years ago I was given the nod that Molly needed to come out. I had had four weeks in hospital with Preeclampsia, limping along to keep her growing as much as possible.
Today seven years ago I had a scan. It was a quiet Sunday morning at the hospital and I had been having doppler study scans every few days to check on her. I'll never forget the moment the doctor popped his head around the corner whilst we waited in the corridor. "I think we'll take that baby tomorrow" he said. There was reverse flow in the cord.
27 weeks. It was very scary. I had previously been told there was a bed free in NICU (week before I was preparing to fly to Adelaide from Brisbane to have her as there were no nicu beds here).
Anyway, I'm rambling.
It amazes me each year how strong the (bad) memories are.
She is seven tomorrow (Wed).
She is growing well, succeeding at school after a bit of an early struggle, won second place in the talent quest today, happy and very healthy.
We still have our moments with anxiety, eating issues and some learning difficulties, but all is good.
Far cry from the baby in my signature at 810 grams.
Time flies.
Fairly recent photo: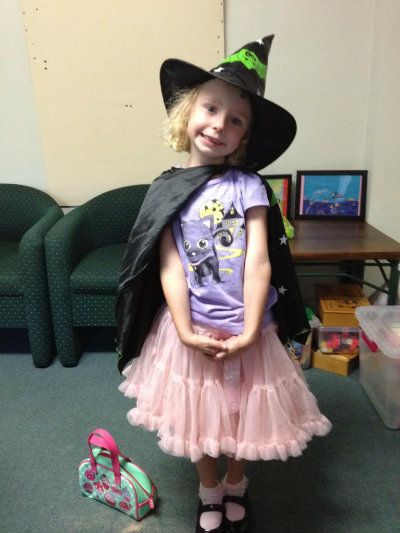 (sorry about the size of the photo. Have tried to resize to no avail.)
Edited by .Jerry., 11 December 2012 - 05:35 PM.